In today's setting, we know how important it is to stand up for a cause you believe in, help a family or community cause and provide the people of our community with new and exciting experiences and events. Believe us, we'd love to be a part of any and all things near and dear to our hearts if it meant making our community or someone's life better.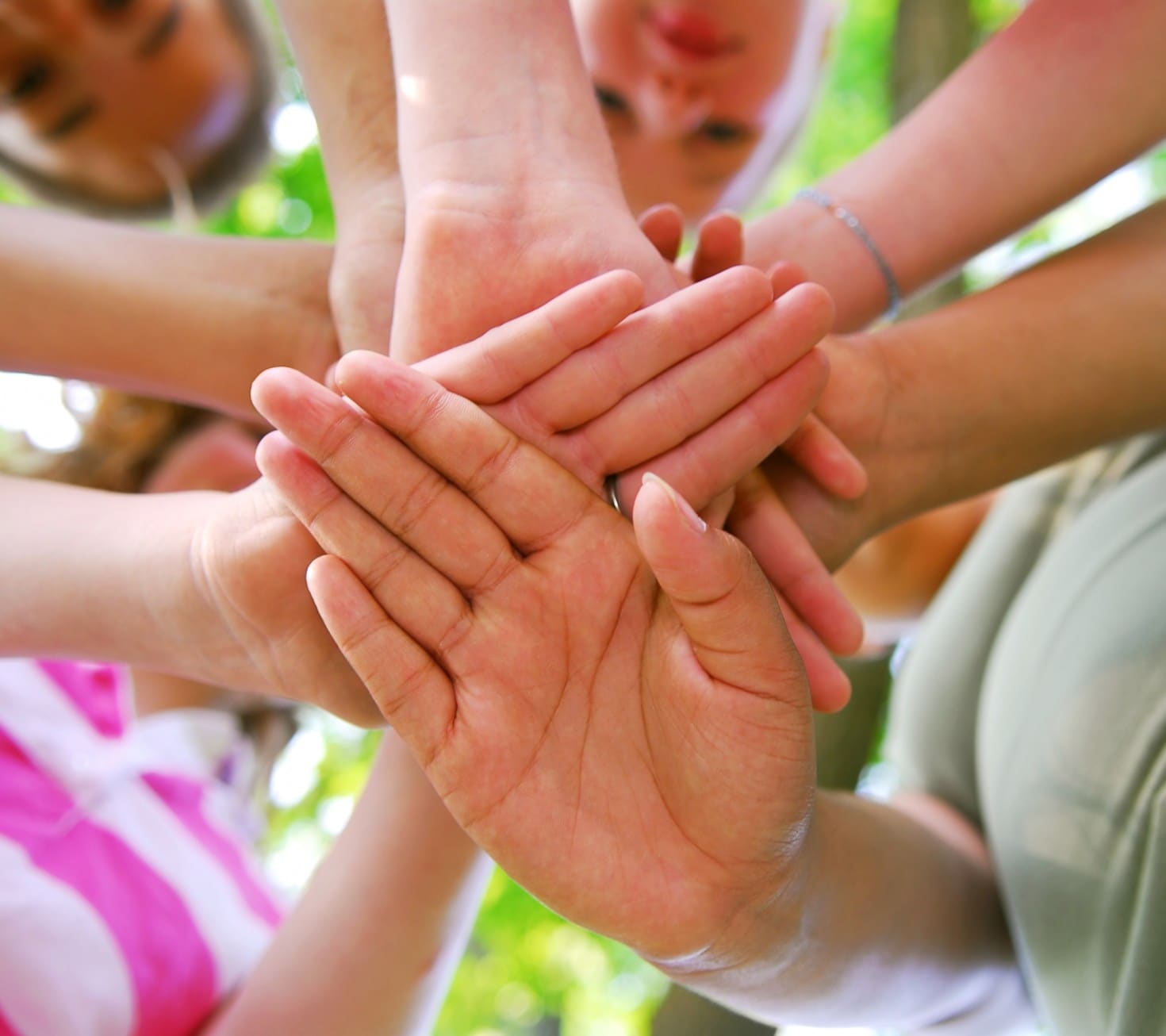 With the automotive industry always changing and evolving as we all find our way through the economic times, Parkway of Wilmington has set in place a new Sponsorship Request Policy. We simply request that those seeking sponsorship download, complete and fax or deliver
this form
to us with enough time to review, consider and decide whether Parkway will be able to participate in the submitted sponsorship.

Here is a quick overview of our new policy:


Due to Co-Op Participation Guidelines and Policies as set forth by our franchise brands, we ask that all requests be submitted

at least 60 days prior to the event

. This allows us time to review the request as well as gives us time to plan and submit a pre-approval to our brands for sponsorship assistance. The act of seeking Pre-Approval does

NOT

mean Parkway has accepted the sponsorship opportunity, however it is a standard step in the planning process to allow us to see if we will be able to participate.

Due to the number of requests we receive, if we do not receive an official Parkway Sponsorship Request Form in the time frame listed above, we will have to deny the request. However, we understand that in some instances exceptions can and should be made - therefore we request that you include that information on the form when you submit it to us. We will consider each request on an individual basis.

We ask that your form be as complete as possible. Contact information is very important in the communication process. Also, please be detailed in the description of the event/sponsorship as to what Parkway is expected to provide and, if it be the case, also include as much information as to what Parkway can expect to receive as far as recognition and marketing opportunities that may be tied with the event.