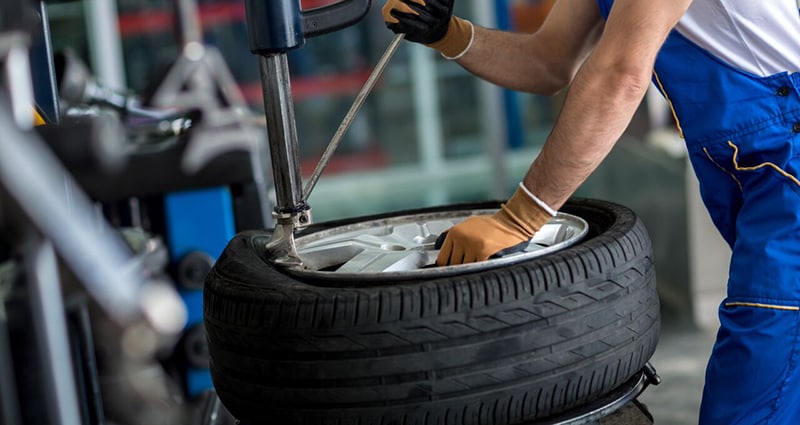 For all the complex and advanced features in modern cars, tires are still one of the simplest yet most important components to keep an eye on. Tires affect everything from fuel economy to traction, so you have to keep them in good condition. That means regularly checking their air pressure, checking their tread, and having them rotated and aligned.
It's a good idea to look at your tires at least once per month, as well as before you take a long trip, inspecting them for under-inflation, irregular tread wear, or some other kind of damage. If you see anything out of the ordinary, it's best to bring your vehicle to a professional near you to have your issues taken care of.
Where is the easiest professional tire service in Wilmington, NC?
Parkway of Wilmington
. We keep a full inventory of tires with a wide selection of brands and sizes, and our experts know just the right fit for your vehicle. We can help you with all the basic tire services you need, including alignment, rotation, inflation, and replacement. When you bring your vehicle to us, you're guaranteed quick service with the best equipment and most current training from our talented service staff.
If you have any questions about your tires, feel free to bring your vehicle to us so that we can give you a fast and easy diagnosis. Our number one goal is to satisfy you, so we hope you'll choose our
Service Department
for your next appointment.